The Kings Mountain Art Fair (KMAF) is a three-day event held annually Labor Day Weekend. The primary focus of the event is the juried exhibition of gallery quality fine arts and crafts, giving our customers the rare opportunity to meet, interact with, view the works of, and purchase art from the individuals who have created it.
Click here to learn more about our artists.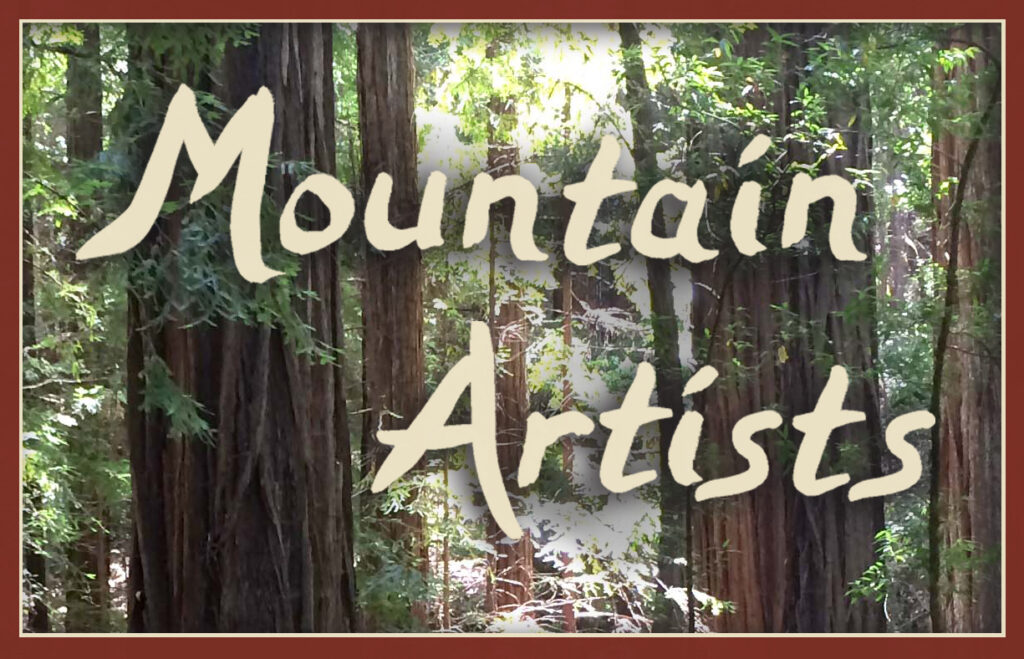 Mountain Artists
Every year, we honor the local art scene with the Mountain Artists section of the fair. This special part of the fair showcases local talent, ranging from the professional fine artist to the hobby craftsperson.