Have a wonderful time at the Fair and afterwards, explore all the other things Kings Mountain has to offer!
Visit "Methusaleh," an 1,800 year old redwood on Skyline north of Bear Gulch Road East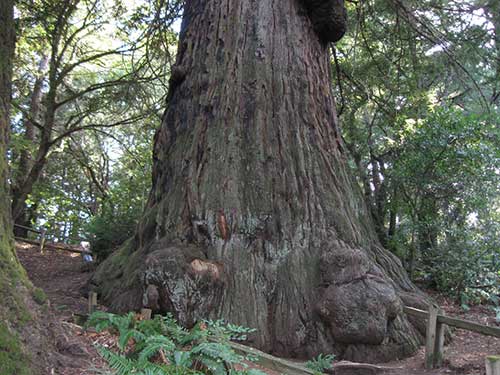 Hike or picnic in the redwoods
See the beautiful views

See the ocean or watch the sunset
See the bay or watch the sunrise
Eat lunch or dinner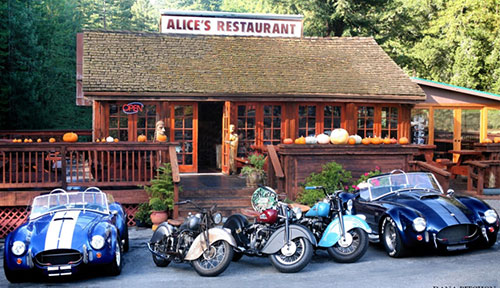 Hiking to the Fair is easily accomplished as several local hiking trails through the redwoods are quite accessible from Huddart Park, Wunderlich Park, and Purisima Creek Redwoods Open Space. This NPS map can be used to hike to the Kings Mountain Art Fair (located where the map says "Kings Mountain Fire Brigade").
Horse trails lead to the Fair. Trails leading from Woodside arrive at the Fire Station. Horse parking is best accommodated nearby at the Mountain House Restaurant, where several hitching posts are available.
Gift Certificates are now available! To order, you can fill out this form and send via mail, or you can email kmafsecty@kingsmountainartfair.org or call (650) 851-2710 with your requests.